RampUp Qualification: Simulation game to qualify SMEs for launching new products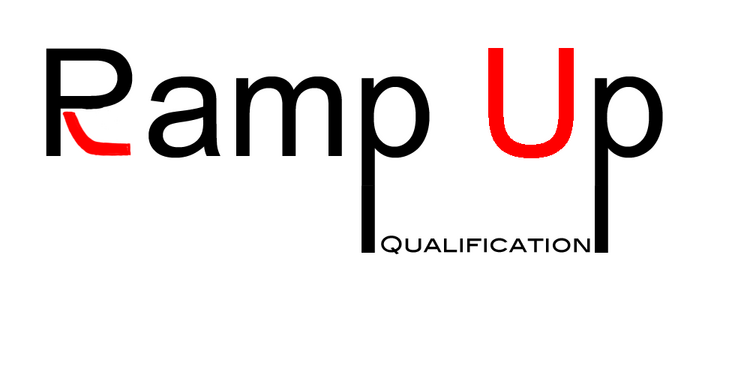 Companies are faced with the challenge of achieving high logistical performance during production start-up. As a result of the economic pressure, companies have to design processes efficiently during the production start-up process in order to increase their competitiveness.
In the case of SMEs, start-ups are carried out by the employees of the participating divisions. In contrast to large companies, no start-up managers are employed for this purpose or departments are set up that specialize in start-ups. How efficiently this can be designed depends on the skills of the employees. They must be able to react to problems that may occur during start-up. In order to achieve a high level of overall logistical performance in the start-up phase, it is important to act not in accordance with the specific objectives of a functional area, but in terms of overall logistical performance. Function-oriented action can lead to a deterioration in performance because the startup-specific targets of the individual functional areas are not always complementary, but often contrary.
Knowledge of these effective relationships is important for the employees who design the product start-up in order to be able to act in the sense of a high overall logistical efficiency in the start-up phase.
The aim of the research project is to develop a tool for qualifying SME employees for future start-up situations. They should learn to shape future start-up situations and strengthen cross-functional cooperation. This contributes to increasing the competitiveness of SMEs.