VReP - Improving resource efficiency in production operations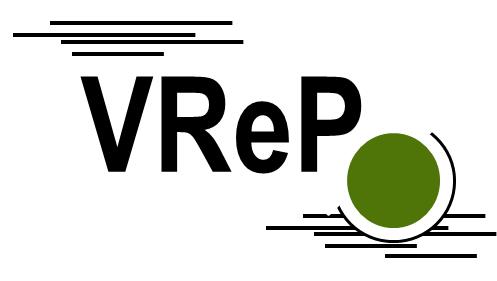 Low consumption and high availability of production resources represent a major competitive factor for manufacturing companies in Germany. Material and energy costs thus account for a large part of the total costs. A reduction in resource consumption enables significant cost savings and also offers the potential to create future-oriented innovations. Companies that improve their resource efficiency not only contribute to environmental protection, but also increase their competitiveness in the long term.
The aim of the project is to develop a procedure for the systematic introduction and anchoring of measures to improve resource efficiency in ongoing production operations.
In order to achieve this objective, a procedure for the concrete implementation of the project in the operational business will be developed, based on the basic structure of existing approaches for the introduction of management systems, especially adapted to the requirements of SMEs.
In addition, a concept for transferring and stabilizing the company's day-to-day operations is being developed and extended by recommendations for action.
This contribution originated in the framework of the collaborative research project "Improvement of resource efficiency in production operations" (VReP: code number 033RK002A and 033RK002B), which is funded by the Federal Ministry of Education and Research (BMBF) and supported by the Project Management Organisation Jülich (PTJ).