| | |
| --- | --- |
| Type of Course | Lecture+ Practice |
| Level | Bachelor/ Master |
| Term | Winter term |
| Creditpoints | 5 CP |
Aim of the Course
The aim of the course is to convey the basics of production management and technical production logistics. This includes models of production logistics processes, functions of production planning, strategies and procedures of production control, approaches of production controlling as well as logistic interrelationships in supply chains. The event also provides initial insights into production data analysis and the tools used for this purpose.
The content is structured as follows:
Introduction to production management
Configuration elements in the supply chain
Basics of logistic models
Production planning and control
Hanoverian supply chain model (including order management & dispatch, production programme planning, secondary requirements planning, production requirements planning, in-house production planning and control, rough external procurement planning and external procurement planning)
Technical production logistics
Production Controlling
Guest Lectures (Continental AG, HILTI AG, HELLA GmbH & Co. KGaA )
Further Information
Lectures
The new lecture and exercise dates can now be viewed on Stud.IP.


Exercices
More detailed information on the exercises will be announced in the Stud.IP at the beginning of the first two lecture dates and at the start of each lecture.
Exam
The exam is expected to take place on Thursday, 18 February 2021 between 2:00 - 5:00 pm in the lecture halls VII 201, VII 002, VII 003. The examination will take 90 minutes to complete.
Please note: Admission to the lecture hall is approx. 15 minutes before the start of the exam so that the exam can begin punctually. Please bring your identification card and student ID to the identity check. Admissible aids are writing and drawing materials, a non-programmable calculator and, for non-native speakers, an uncommented dictionary. Please note again that smartwatches, fitness trackers and mobile phones or other smart devices are not permitted aids.
Scripts
All contents available online can be found at Studi.IP of Hannover University.
Recommended Literature
Nyhuis, P.; Wiendahl, H.-P.: Logistische Kennlinien
Wiendahl, H.-P.: Fertigungsregelung
Lödding, H.: Verfahren der Fertigungssteuerung
Exam Information and Exam Registration
Your Lecturer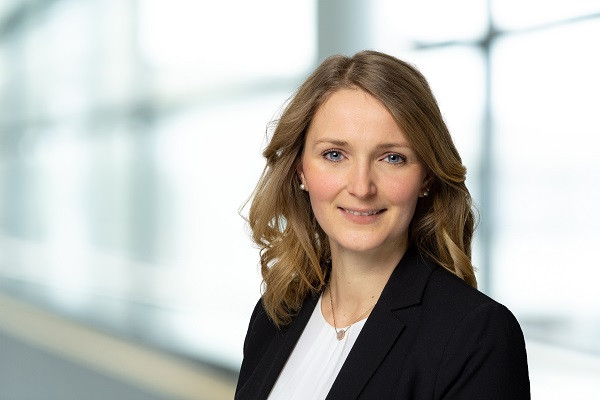 Dr.-Ing. Vivian Kuprat
Deputy Head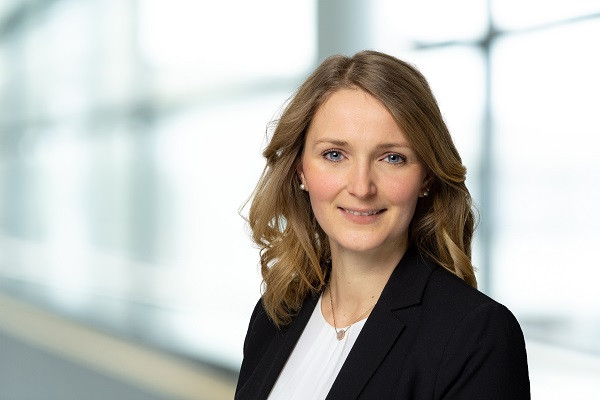 Dr.-Ing. Vivian Kuprat
Deputy Head

Your Supervisor and Contact Person
M. Sc. Tim Kämpfer
Research Staff

M. Sc. Tim Kämpfer
Research Staff