| | |
| --- | --- |
| Type of Course | Lecture+ Practice |
| Level | Bachelor/ Master |
| Term | Summer term |
| Creditpoints | 4 CP |
Aim of the Course
Models are discussed which describe the logistic system behaviour of elements (warehouse, production, assembly) within a manufacturing company. The focus here is on description, effect and decision models (e.g. production, storage characteristics and supply diagrams). The students should gain a comprehensive understanding of the processes within the supply chain. They should analyse and evaluate the logistic system behaviour of the supply chain elements. They should also be able to derive improvement measures and evaluate logistical potential.
Further Information
Lectures
This semester the lecture will not be held as a classroom course at PZH as usual. The reason for this is the LUH's ongoing rules of conduct and circulars in dealing with Covid-19.
In order to be able to hold the lecture nevertheless, we will upload teaching videos in Stud.IP which contain the lecture content. The first teaching video will be available by 27.04.2020 at the latest.
The teaching offer will be extended by online consultation hours in which questions can be asked.
All additional information can also be viewed on Stud.IP
Exercises
The exercises are carried out "live" as a video conference in Stud.IP and are not recorded. The dates can be found in the schedule in Stud.IP.
Exam (Summer Term 2020)
The preliminary exam results are now available >>>here<<<.
The inspection of the exam will take place on Monday, 28.09.2020 from 4:00 pm after prior registration by Mr Mütze (muetze@ifa.uni-hannover.de) at the IFA in Garbsen.
Scripts
The lecture notes will be made available to you digitally. In addition, the lecture videos will be available throughout the semester.
Recommended Literature
Nyhuis, P.; Wiendahl, H.-P.: Logistische Kennlinien
Wiendahl, H.-P.: Fertigungsregelung
Lödding, H.: Verfahren der Fertigungssteuerung
Your Professor
Prof. Dr.-Ing. habil. Peter Nyhuis
Professors

Prof. Dr.-Ing. habil. Peter Nyhuis
Professors

Your Supervisor and Contact Person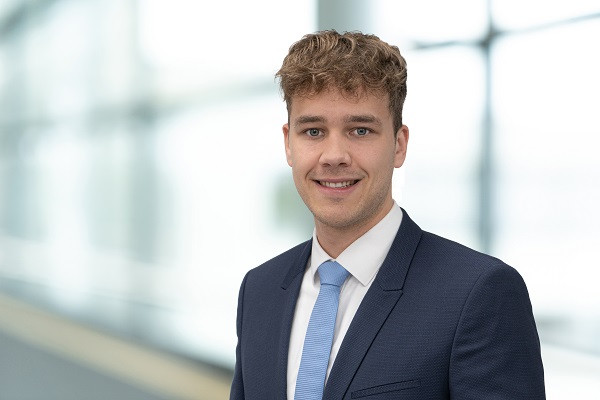 M. Sc. Jonas Schneider
Research Staff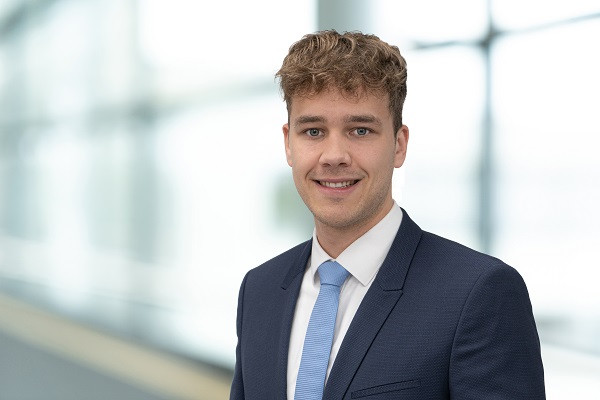 M. Sc. Jonas Schneider
Research Staff